Summer is in full swing, so most people are choosing their places for recreation and rest somewhere on the picturesque and not very crowded beach of the sea or the ocean. Winning a huge amount of money, you can go for a holiday anywhere, of course. Since the jackpots are won almost daily in the world, just choose a lottery, play it regularly and win!
By the way, our website presents only the best and most profitable world's lotteries, and it is not so difficult to win in them some several hundred thousand dollars or euro if you are lucky enough!
Zodiac signs have their own unique character traits and preferences, counting that we tried to determine the best places for recreation and holiday for each sign! Hope our horoscope will inspire you for the luck and success!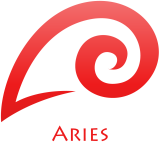 Aries (March 21 — April 19)
Maui is an excellent place to recreate a tireless and inclined to adventures Aries. Maui, according to Wikipedia, is the second largest island of the Hawaiian archipelago and the 17th largest island in the United States. There Aries will find many beautiful trails for long walks, best beaches for surfing and much more. Oh yeah, kite surfing is also included in the entertainment program!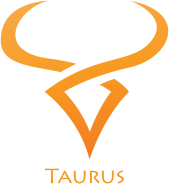 Taurus (April 20 — May 20)
Taurus love luxury and comfort! Those people want to enjoy anything they encounter. Since Taurus is an earth sign, it can really relax in nature, and is attracted to nature strongly! Well, where is the place combining luxury and the pure nature? There is one amazing resort, located in the Shawangunk mountains (New York, USA) — the Mohonk Mountain House! That is where a Taurus could find a lake, a forest, and the most beautiful avenues combined with great guest rooms in the resort. Well, there are, uh, huge comfortable beds, as if especially thought out for a Taurus to fall on them and forget yourself with a sweet dream, after tasting all the wines presented in the local chic restaurant!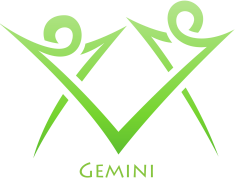 Gemini (May 21 — June 21)
Geminis are guided by the planet Mercury, which means that they are very fond of communicating with everyone they come across! That's why it would be great for Gemini to go to Berlin, Paris or Rome, learn a new language, speak to locals and enjoy the view of the most beautiful streets in a good company of strangers they met this morning!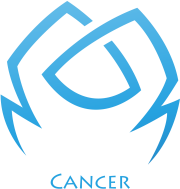 Cancer (June 22 — July 22)
Cancers are real homebodies because only in their nest they feel comfortable. But if Cancers need to go somewhere on holiday, it is extremely important that this place be sufficiently cozy, so-called a "temporary home". Cancers are the signs of the Water element, and therefore, they should recreate themselves at the ocean shore, walking barefoot on sand or over dew-covered grass. It is good for them to have a place to retire and meditate. A beach vacation in a rented, inexpensive and cozy little cottage on the Nantucket Island, which is in the Atlantic Ocean, will be the best option for Cancers!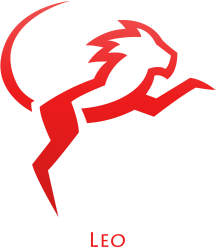 Leo (July 23 — August 22)
Lions are brave and desperate people, still they most of all like holidays, fun and recreation! If you are a real Lion and Lioness and ready to dance all night long until you drop, you need to go on holiday to Ibiza. But some Lions avoid noisy parties, they love history, so for them, Ireland will be a great place to relax. Ancient castles, beautiful nature, mysterious history and much more awaits you if you stay in a five-star Ashford Castle hotel! Once this castle belonged to the Guinness royal family!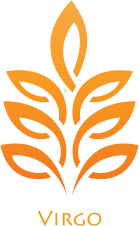 Virgo (August 23 — September 22)
Those people pay close attention to the premises design, decoration and all that surrounds them. So, each their trip proves to be a real scouting expedition in which they try to remember everything to the smallest detail and make it handy! Japan is a clean and modern country, it should charm you. However, having seen all the wonders of the noisy city, do not forget to visit the hot springs in the suburbs!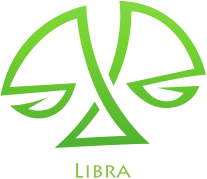 Libra (September 23 — October 23)
Libra is very fond of art, culture, but does not mind occasionally pampering with something luxurious. Go to an upscale hotel with a superb spa in Vienna. In Vienna, there is everything that will please you: theaters, museums, and the best food in local restaurants is a real heavenly delight!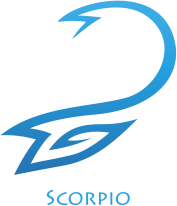 Scorpio (October 24 — November 22)
Scorpions are explorers, travelers, they like to find what others do not know yet, to visit places wild and secret. Morocco — that's where you should go, there you can explore new places for hours, even days. Or you can stay for a few nights in the traditional Berber camp in the Sahara Desert, unforgettable impressions guaranteed!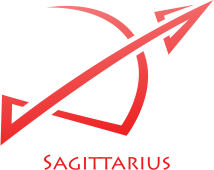 Sagittarius (November 23 — December 21)
Sagittarians are very fond of traveling, came home from one trip, and immediately begin to plan the next. Deprived of traveling, they become apathetic, withdrawn and sad, because their life is movement and new impressions! It would be nice for a Sagittarian to get on the trailer, provided specifically for recreation, take the whole family and go on for a long trip throughout several countries. Mind places where you can relax with your soul, for example, Cambodia or the ancient city of Bagan, in Burma!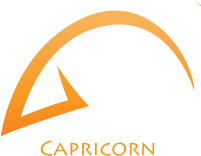 Capricorn (December 22 — January 20)
Capricorn is the most industrious and purposeful sign of all. Capricorn like to take a challenge and find the limits. It is a sign of the Earth elements, so it is important for you to get out of the city to nature. Cycling in Tuscany, that's what you would really like, best places in Italy! Or a mountaineering expedition to Patagonia, that is exactly what you dreamed of for many years, admit it to yourself!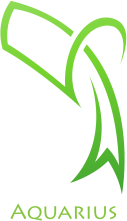 Aquarius (January 21 — February 18)
Aquarians are very fond of people, and they are depressive without communication. Sydney is a real paradise for Aquarians: it is the city on the water, whose residents are friendly, sociable and peaceful.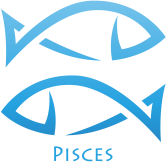 Pisces (February 19 — March 20)
It is important, that around Pisces there was free space, many rooms to wander back and forth. The boundless beaches of Tulum (Mexico) should attract you because you can walk there for hours and meet nobody, you may also stay away and practice yoga, for example, do anything you want!
See Also
Among the many gambling games, lotteries have always occupied a special place, and for this there are reasons: A lottery is a proven way to motivate society to do something good (both the organizers and the winners usually donate to charitable …
Lotteries in modern Russia are very popular and with each week the number of players increases. Everyone is trying to get a prize. However, before the lotteries became known and loved by Russians, they passed a very long and thorny path of developmen…
A lot of people are dreaming of a jackpot in one of the lotteries and to become carefree and secured, but the odds are not very high, aren't they? Though lucky people still exist, they won multimillion jackpots and now spend those huge sums for their…